Are you a team player?
21 January 2013 / Latest News / Comments Off on Are you a team player?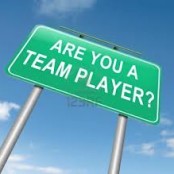 Looking for a great job, in a great working environment?
If you believe you have the background and skills needed to become a valuable member of our team, we would like to hear from you.
GCE prides itself on offering a flexible and "family friendly" work environment. The company also heavily invests in training and in the on-going personal development of all staff to ensure it remains competitive and at the leading edge of technology.
Give us a call or email us here with your details.
Back to top